Slime Gift Guide For the Rimuru Follower In Your Life
That Time I Got Reincarnated As A Slime is one of those shows that everyone seems to make a note of and with good reason. It's a memorable isekai with an unconventional protagonist in a saturated genre of anime. Don't believe me? Rimuru won Best Protagonist at Anime Awards!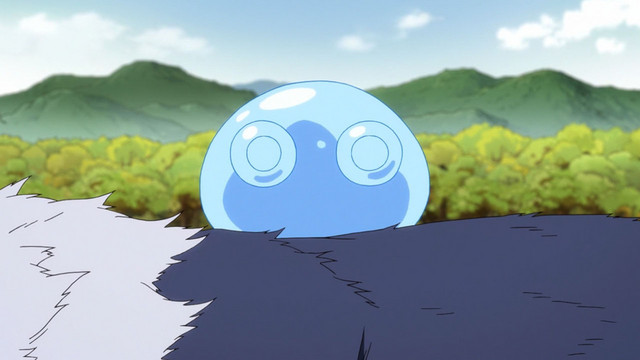 Whether you just got reincarnated as a Slime fan or you've been following the blue iridescent blob's adventures from the beginning, you've probably already decided which characters are your favorites. Now you can show them off to the world!
I present to you your one stop shop for everything That Time I Got Reincarnated As A Slime: the Kozuguru Store!
Shion
Milim Nova
Rimuru Tempest
Show off the power and awesomeness of your favorite characters to everyone! You never know, Rimuru might give you some honey for it.
Original Article: https://www.crunchyroll.com/anime-feature/2019/02/22-1/slime-gift-guide-for-the-rimuru-follower-in-your-life