Two New Fate/Grand Order Manga Adaptations Are on the Way
Salem and Shinjuku are heading to the comic book page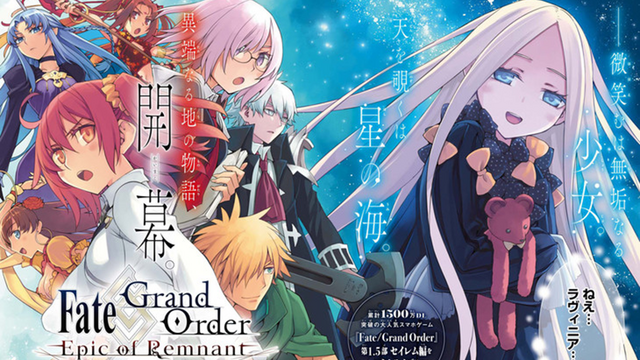 As Chaldea forges ahead into new timelines, manga is following! Two new manga series, covering the events of Fate/Grand Order in Shinjuku and Salem, are on the way.
Manga mag Shonen Ace will be running the comicalization of Epic of Remnant I: The Shinjuku Phantom Incident. The story features the return of both Jeanne and Altria's Alters, as well as Moriarty. Shonen Sasaki (Tokyo Vampire Finance) will be handling the art of the manga, which starts in the March issue of Shonen Ace.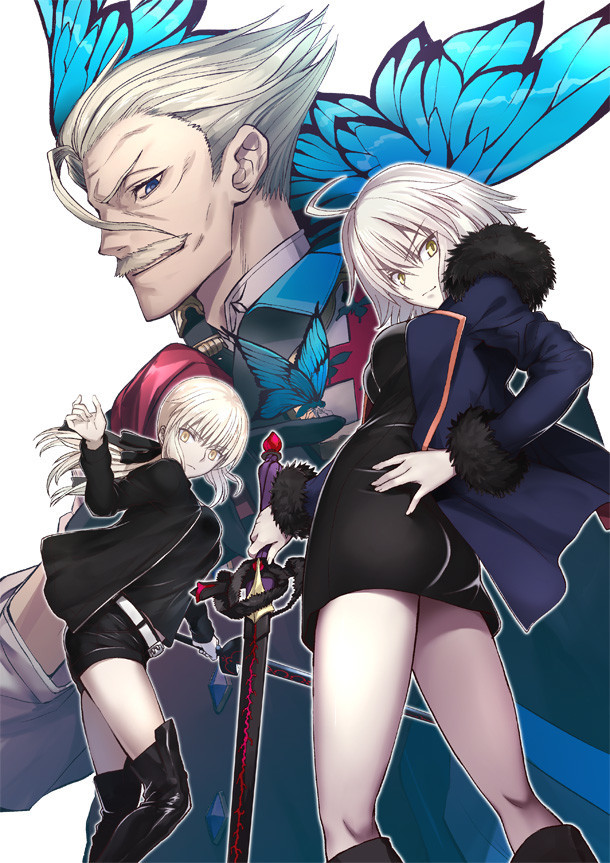 Meanwhile, Ichijinsha's Comic Rex will be handling the release of Epic of Remnant IV: Salem of the Heresy. The story takes place during the Salem Witch Trials and introduces the franchise's first Foreigner-class Servant, Abigail Williams. Aoi Ohmori (GaoGaiGar FINAL manga adaptation) takes the reins for the title, which starts today.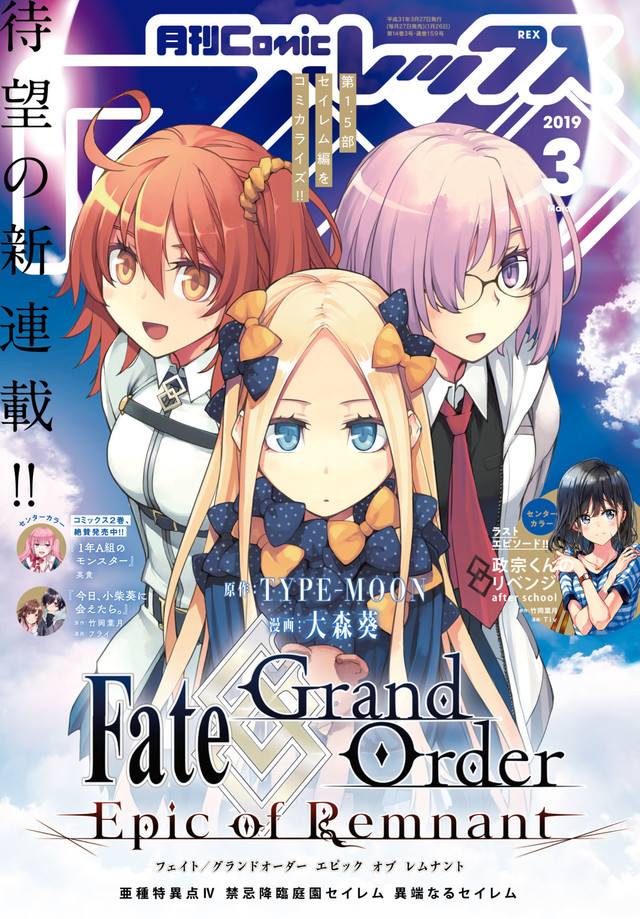 >> Fate/Grand Order -Epic of Remnant- on Ichijinsha
>> Watch Fate/Grand Order -First Order- on Crunchyroll
Come check out Kozuguru's Fate Grand Order Party Doujin collection!
Original Link: https://www.crunchyroll.com/anime-news/2019/01/26/two-new-fategrand-order-manga-adaptations-are-on-the-way